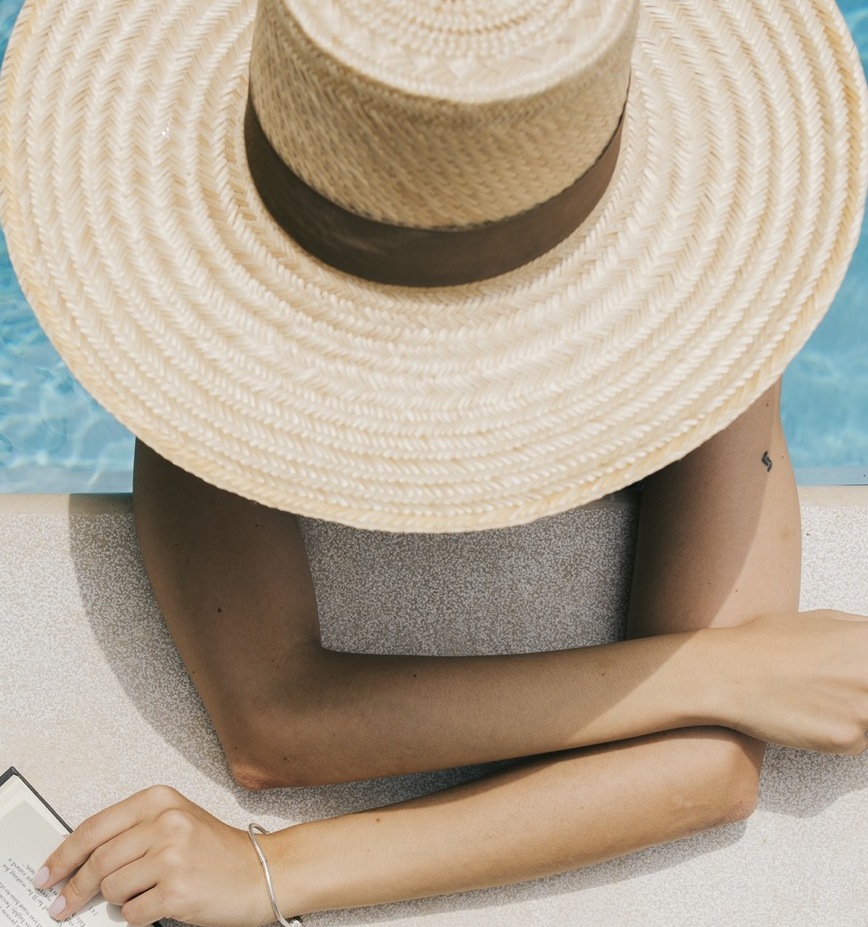 35 GUESTS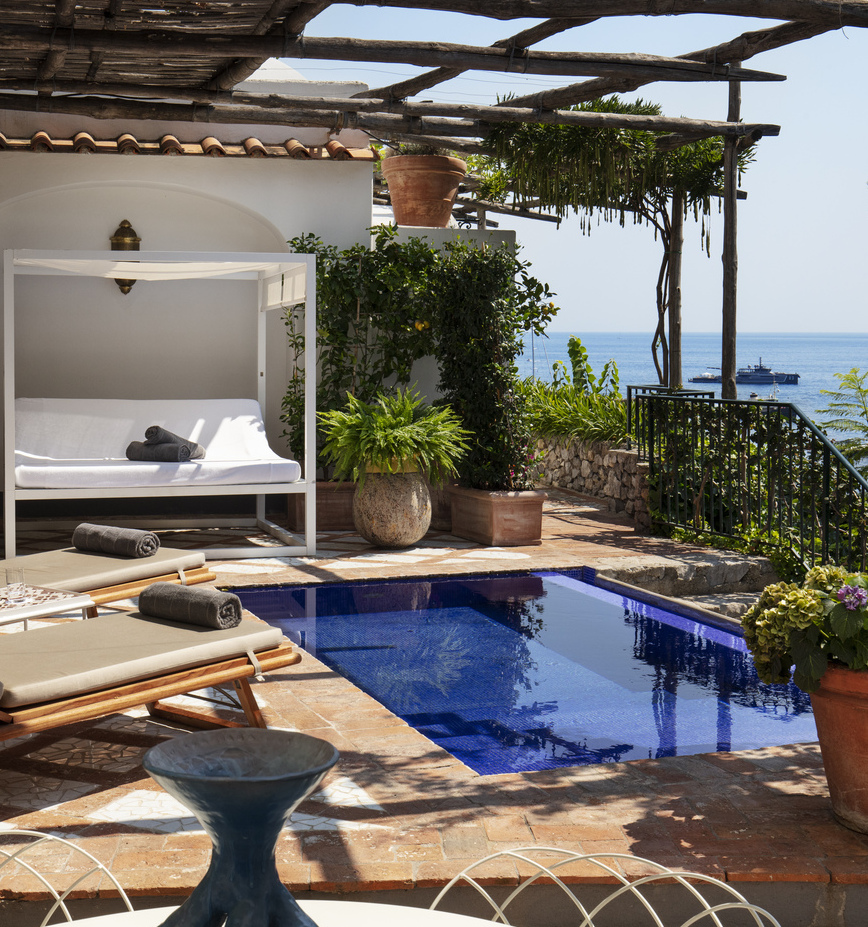 5 VILLAS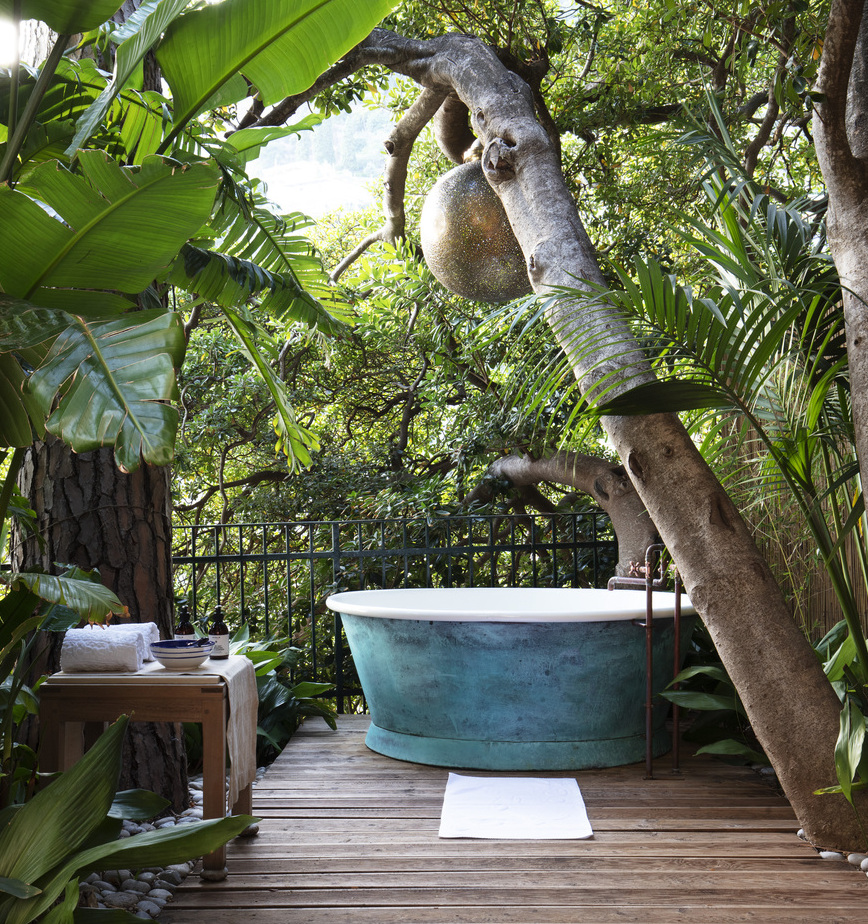 16 suites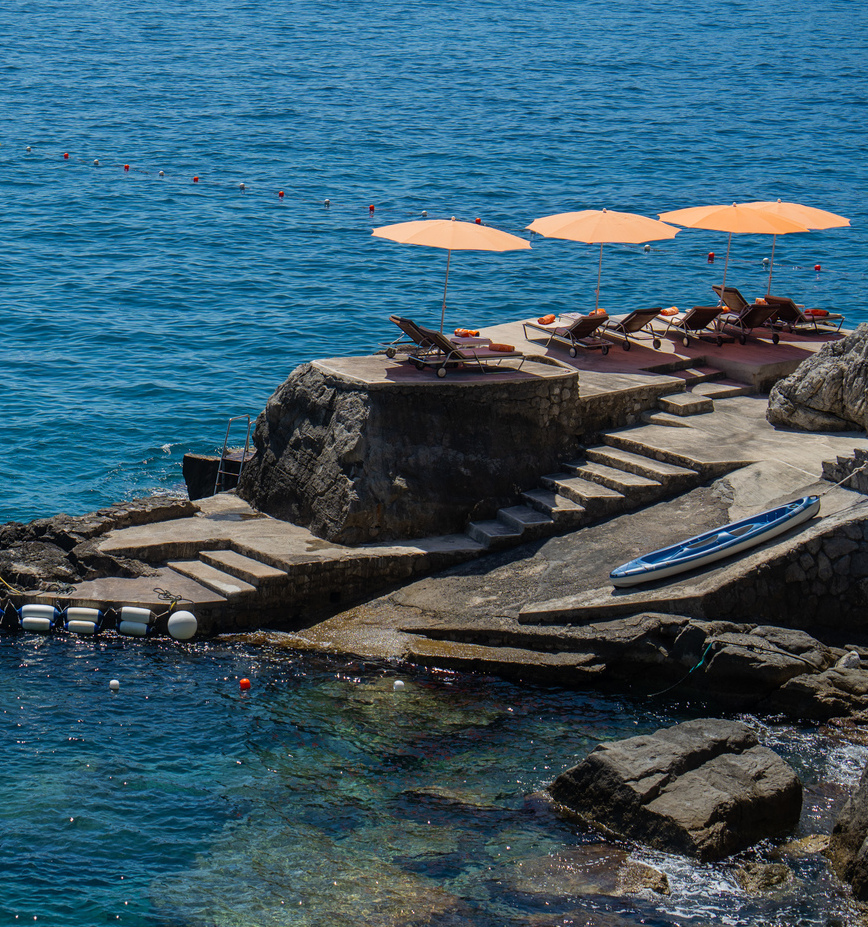 beach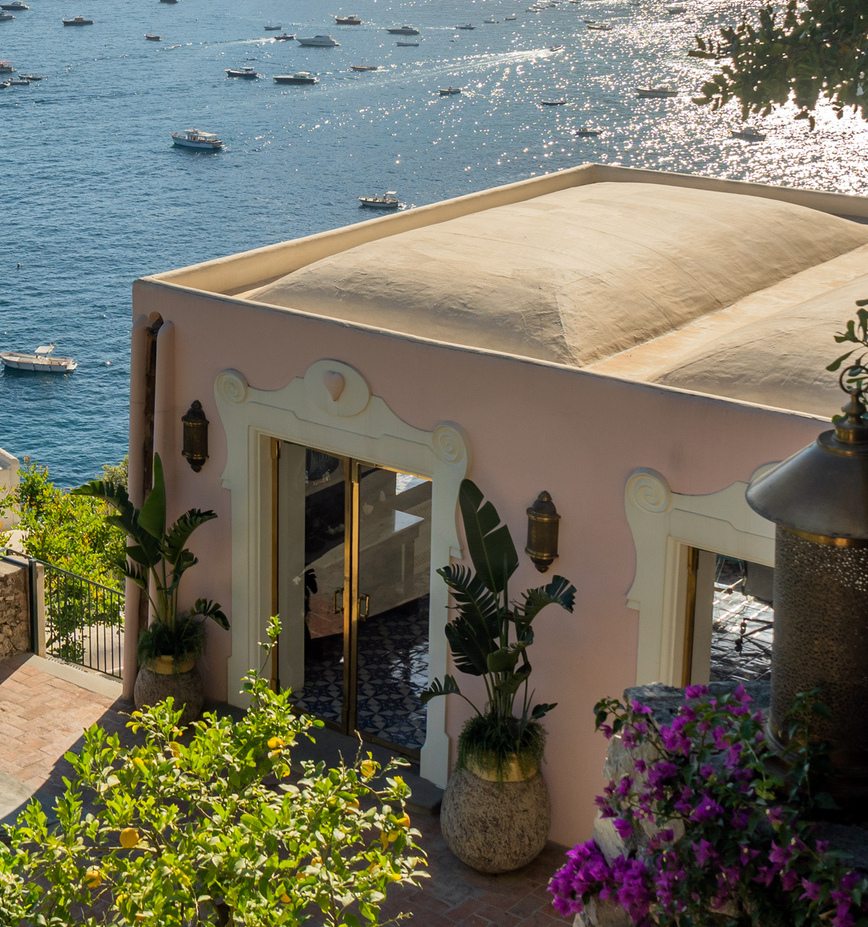 5 stars villa
EXCLUSIVITY 5 STAR LUXURY:
5 star accomodation
Dining and Drinks at Villa's Restaurant
Wellness and Spa
Beach Club
Local produce The Farm
Local Bazar
Celebration Events
Botanical Iconic Bar
REGISTER TO GET MORE INFO
Register now to receive information, photos and prices of the villa you like.
Few villas manage to be so well positioned and as beautiful as this one.
This unique, brand new villa is situated on the south-east part of the island of Myconos, in a secluded and peaceful area called "Tigani".