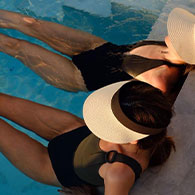 4 GUESTS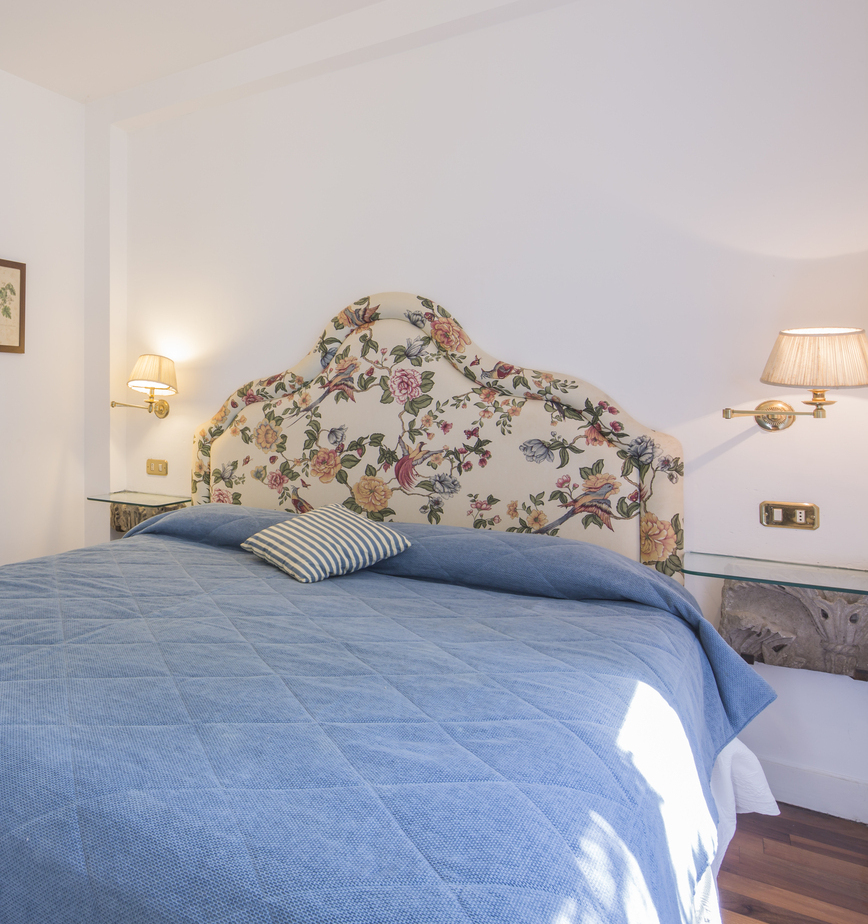 2 ROOMS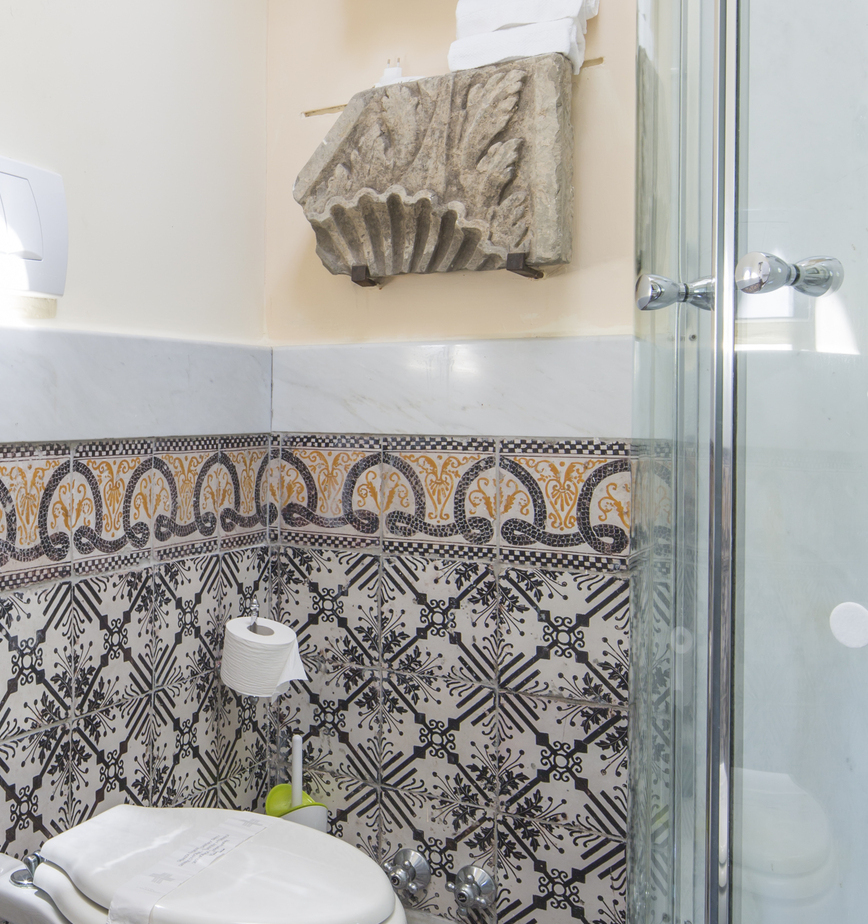 2 BATHS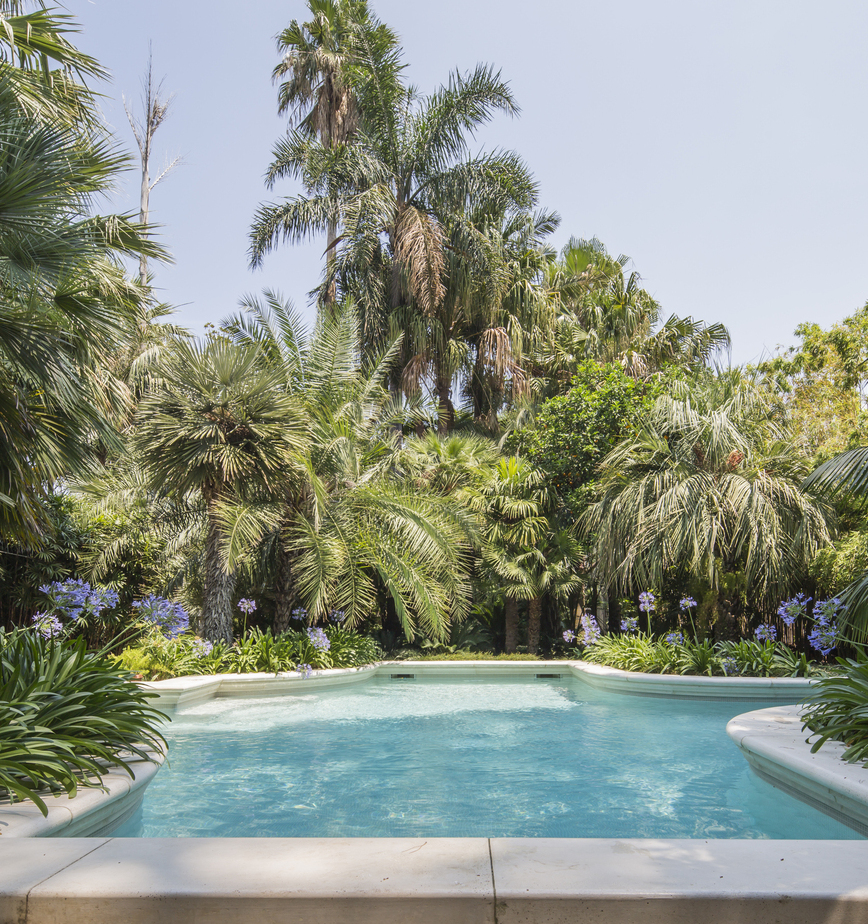 Pool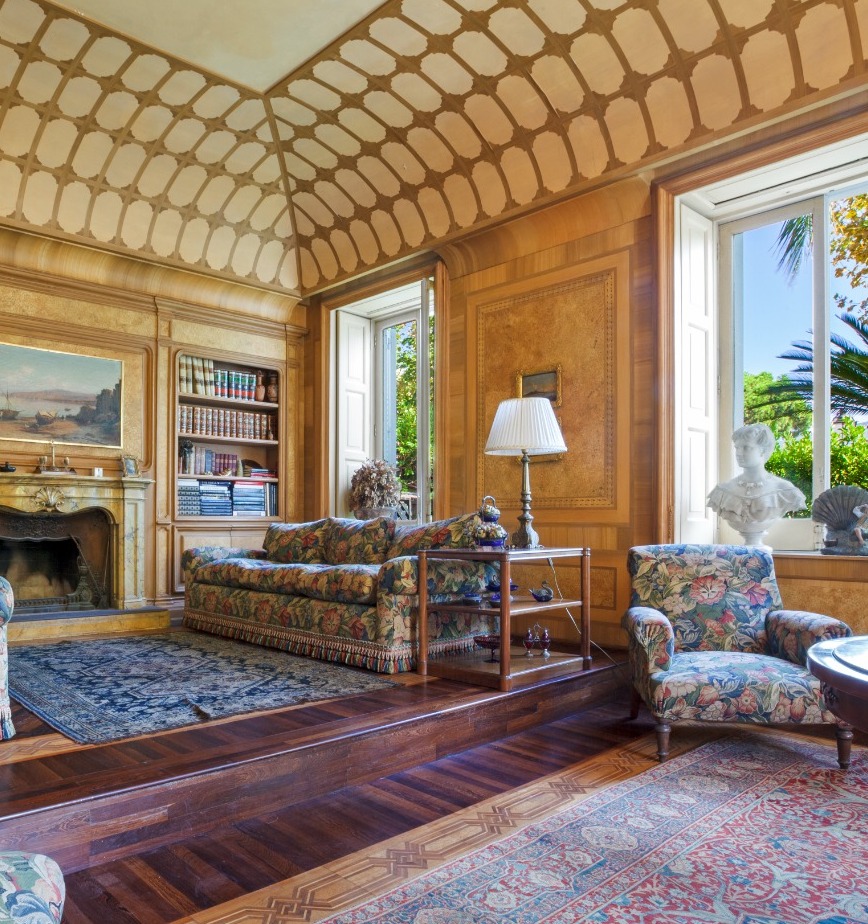 Villa
Price 
Price starts from 500 euro
main villa mq : 300
dependance mq: 70
exterior mq: 
Sea Distance: 500mt
Conditions: private pool open from 08/04/2023 – 07/10/2023:
Room A
Double Bed [1]
Room B
Double Bed [1]
Bathroom A
Features: Toilet, Shower, Bidet
Bathroom B
 Toilet, Shower, Bidet
send and email for more informations
POSITION
near the center

Near the sea
This beautiful and elegant property of 300mq has been retains all of the family's history and conveys its richness and taste through its furnishings, frescoes, artwork and lush garden with pool.
The property is the work of one of the most singular personalities in the Italian culture, the architect and stage designer Lorenzo Mongiardino.
This is a perfect location for impactful shoots and film productions as well as private exclusive events.
The property offers customers the possibility to manage all the permits for filming in the municipality and facilitate the bureaucracy related to the concessions for filming in municipal places.
It is also available a 24-hour assistance throughout the period of work for any request and need.
The villa offers an international well-known multi-starred chef for its unparalleled catering ensuring events for the few and classy.
It is also possible to book the dependance for multiple nights taking advantage of the garden and pool to spend elegant and wonderful vacations in Sorrento in a truly unique setting.
Also during the shootings can be used for the make up and models dressing room as well as a storage facility for all the clothes and materials from the shooting.
The dependance offers a 2 floors suite of 70 mq, it can accommodate 2 couples or 4 people in two ensuite double bedrooms, living room with exit to the garden, kitchen and terrace reached by a handmade spiral staircase.
This suite is ideal as a suite for the bride and groom or for very private events during which it is possible to open the main villa for the reception
Villa Selvaggia is designed and built with an intimate resort feeling.
Villa da Ettore is an enchanting villa with swimming pool, a jewel of Italian architecture of the 70s, perfectly preserved architectural structures, in particular the floor design and the furniture of the 70s, still mentioned in prestigious architecture magazines.