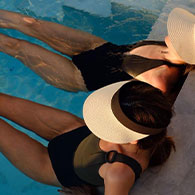 12 GUESTS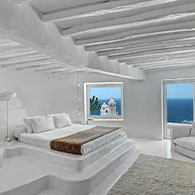 5 ROOMS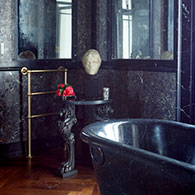 5 BATHS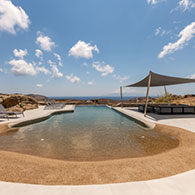 Pool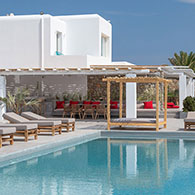 Villa
This beautiful villa of the 17Th Century has an incredible outdoor area of 5000mq and a panoramic private pool  6 X 12 meters with private garden.
The services offered includes private chef and massages
This typical Tuscany Villa can host up to 12 people in 3 apartments and 2 bedrooms all communicating with each other.
There is a beautiful Porch of 60 square meters with a large wooden table and living room to relax and watch sunset.
There is also a gorgeous outdoor area with a beautiful mosaic table for 12 people where you can under the stairs or having a sunset.
It is also possible to ask for a Pizza's party with the old stone oven.
REGISTER TO GET MORE INFO
Register now to receive information, photos and prices of the villa you like.
Villa da Ettore is an enchanting villa with swimming pool, a jewel of Italian architecture of the 70s, perfectly preserved architectural structures, in particular the floor design and the furniture of the 70s, still mentioned in prestigious architecture magazines.
Villa all'Annunziata is an exciting and comfortable villa, with breathtaking views of the Gulf of Naples, equipped with a large swimming pool and solarium, an "enchanted" terrace and immersion in the greenery.