Mountain Chalet in Dolomites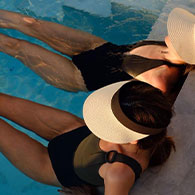 10 GUESTS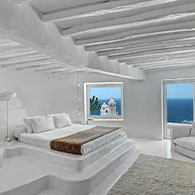 5 ROOMS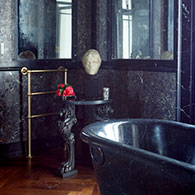 5 BATHS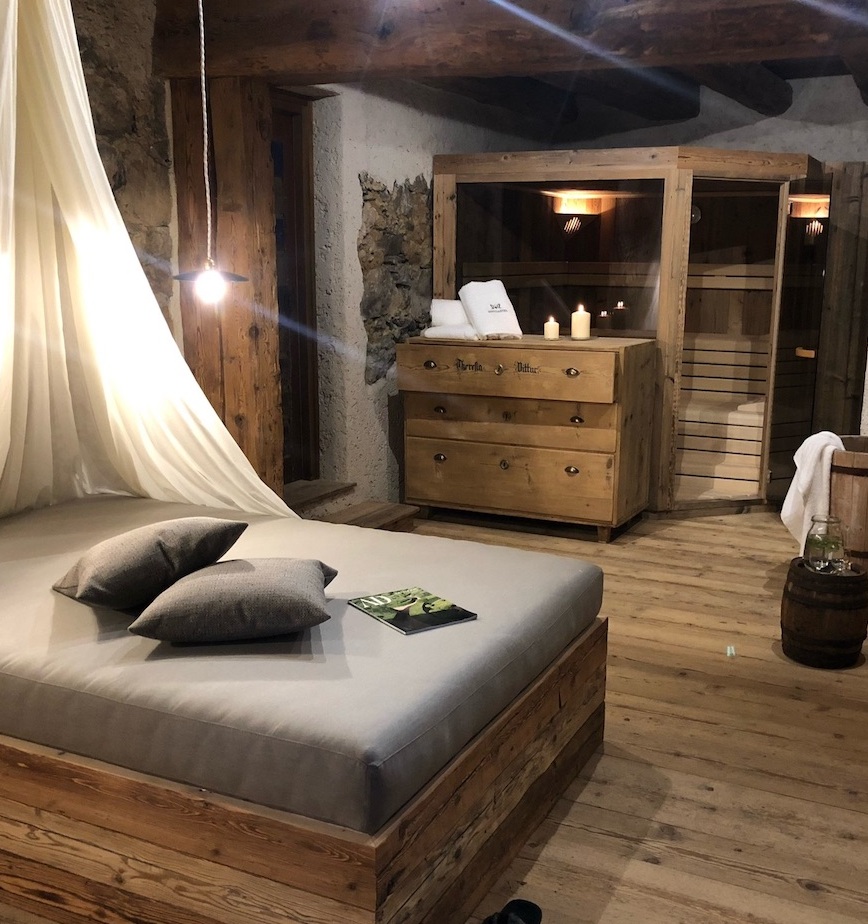 sauna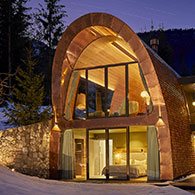 Chalet
Born over 700 years ago, it is' the oldest farmhouse in Alta Badia expertly and finely restored in 2020 by the owner to preserve Ladin tradition and history.
This Luxury Chalet is positioned in a beautiful location, well exposed to the sun and overlooking the Gardenaccia Massif and the imposing Marmolada glacier.
The owner has preserved and restored the Chalet to its original state, modernizing it to offer every comfort to guests who can nevertheless enjoy the original woodwork and furniture.
The sun-kissed property is located on a plateau surrounded by a wonderful evergreen forest, it is the perfect chalet for those seeking peace, nature and authenticity.
The chalet can be rented for a group of up to 11 people
REGISTER TO GET MORE INFO
Register now to receive information, photos and prices of the villa you like.
This villa is an extraordinary property of unique subterranean architectural concept and minimalist style decor with wooden elements, whose construction was completed in 2019.
Situated on the western shore of Lake Como, Villa Balbiano is an awe-inspiring Italian jewel, an exceptional historical palazzo that once belonged to the famous Cardinal Tolomeo Gallio, who built it at the end of 16th century and used it as his main residence.